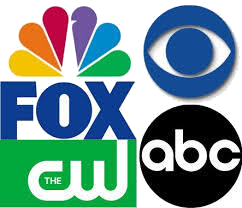 US regional / USA local channels has been added on clearstreamz IPTV service. We offer US regional Channels on all of our IPTV packages. There are over 450 US regional or local channels and you can count on us  providing you with a stable and quality IPTV streams. Our IPTV service can be streamed on devices such as the firestick, android, IOS, computer and more.
We constantly update the US regional or local section with quality and stable IPTV streams as they become available. With your IPTV subscription watch various USA networks that includes ABC, CBS and more.
 Subscribe today to our IPTV cheap service.